Save the Date:
The dates below are holidays, and other dates of interest.
There is a full calendar of events located on the district web page.
A

ug.

31st First day of School- WELCOME

Sept.

1 Labor Day, 30th Local Holiday, 21st BTSN

Nov.

7th-11th conferences


Dec. 19th

-Jan 2nd Winter Break

Jan.

1-2nd Continued Winter Break, 19th Martin Luther King Jr. Day No school

Feb.

2nd No School, 13th Volunteer Brunch, 16th Presidents Day

April-9

th-13th Spring Break

May

- State Testing is this month

June

15th last day of school
Field Trips
TBA Remember to check your child's h.w folder forpermission slips and payment information. Please return items in theh.w folder.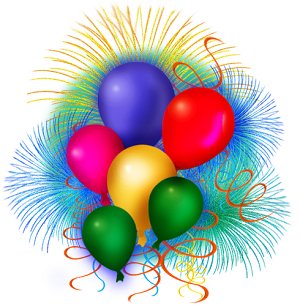 Halloween Party

Thanksgiving Feast

Winter Celebration

-

TBA

Valentines Day Party

Springtime Picnic- TB

A
We're Learning About...

Language Arts-We are reviewing concepts this week.

Writing- Paragraph writing, skills, and voice.

Math- Long Division and Multiplication

Social Studies- Chumash
Science- Objects that move in the night sky

Health-We are learning about staying healthy, and making healthy choices.

CHECK BACK FOR
UPDATES!