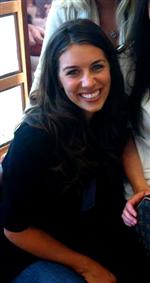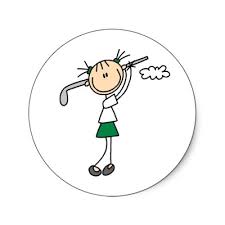 I'm so happy that I joined the Red Oak family in 2013. One my favorite parts of teaching is participating in student growth as productive teammates and independent thinkers.

I feel thankful to have a family that supports me and my passion for teaching. My husband and I live in Moorpark with our Australian Shepherd, Tebow. Our family is busy and active with 3 young kids. We have twin boys: Lukas & Noah. And our latest addition was Sweet Annie.


Outside of school and family I have many other interests. My love for golfing began when I was in high school. Through golfing, I was able to play golf in college at CSUSM. Once I earned my BA, I went on to CLU for my teaching credential. Later, I completed my Master's Degree in Educational Leadership, where I wrote my thesis on the importance of daily physical activity for brain function. I hope my love for exercise/sports (Go Broncos and Dodgers!) and education shines through the daily routines in our class.

The most important part of coming to school for me is to fill your kids with a sense of confidence. This happens through daily routines, lots of fun learning and of course---PLAY!