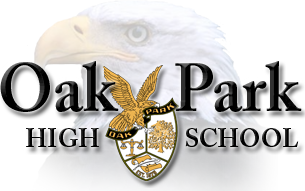 Course Advisement & Selection Instructions
2013-14 School Year
Current Grades (9–11)

Counselor Advisement Sessions
April 8 - 26

(Counselor Advisement Sessions)

The OPHS Counselors will meet one-on-one with each student to review course requests, verify prerequisites, and answer questions. See the Counselor Advisement Sessions Calendar below.
---
Course Selection Guide

2013-14 Course Selection Guide
---
Course Selection & 4-Year Planning Worksheets

Grade 10 Course Selection Worksheet
---

---

The documents on this page are available in Portable Data File (PDF) format. A PDF file is "printer friendly" and can be accessed through Adobe Reader. To receive a free download, click on the Adobe Reader icon.
---