Grades Update: Please be patient as I work on entering assignments completed during my absence. I will let you know when grades are up-to-date!

ALL MAKE-UP WORK NEEDS TO BE COMPLETED BEFORE JUNE 7th
Biology CP, Biology H, Anatomy & Physiology
echevalier@oakparkusd.org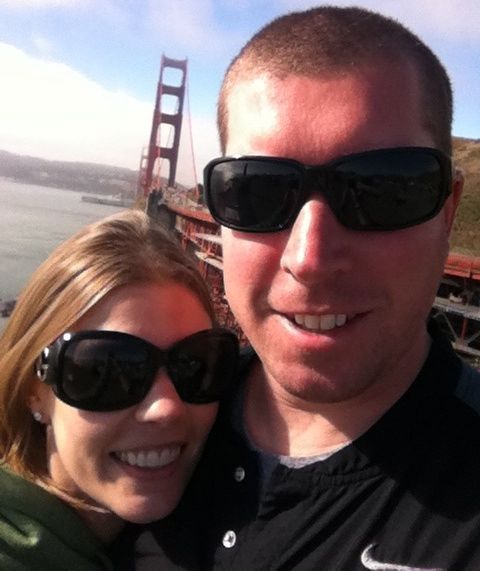 7
th
period is a time for students to receive help on homework/material covered in class and to make-up tests, quizzes, and labs. 7
th
period will be offered
AFTER THE LAST BLOCK PERIOD
each day unless otherwise posted.
Test and quiz make-ups will occur on
TUESDAYS

and

THURSDAYS, so plan accordingly.
Biology Honors
First Assignment.....

LEARNING STYLES ASSESSMENT 0NLINE VERSION 2012
Take this quiz, print out your results. Put your name/period on it and answer one question based upon your results:
How could knowing your learning style help you to be successful in this course? (Think lectures, notes, assignments and labs etc.)